Our services
Click on the images to learn more
Land surveying
Geodetic works in real estate cadastre and investment construction projects
3D laser scanning
Terrestrial laser scanning for accurate spatial data
Photogrammetry
Photogrametric scanning and 3D modeling for any purpose
CHECK OUT OUR FIRST PHOTOGRAMMETRY AND LASER SCANNING DEMO REEL
Portfolio
Click on the images to learn more
Go Back
About us
We are a family business dealing with land surveying in cadastre, civil engineering and science since 1991. Beveling itself was only founded in 2017 and together with its foundation we have extended our services with modern geodetic technologies like 3D laser scanning and photogrammetry. We use these technologies to map interiors and exteriors of buildings, industrial plants, and in special applications such as archeology and monument research.
Our team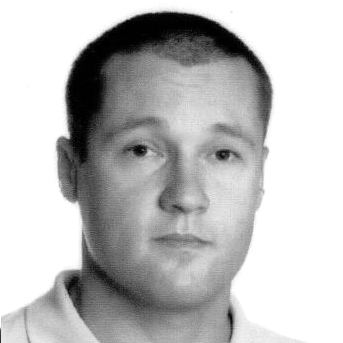 Ing. Gabriel Vanko
Cadastre and civil engineering survey specialist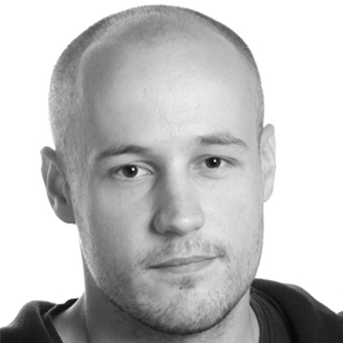 Ing. Jakub Vanko
Photogrammetry and laser scanning specialist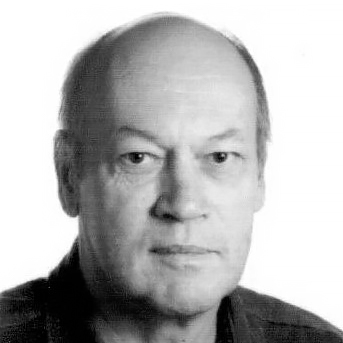 Ing. Gabriel Vanko st.
Authorized surveyor and cartographer
license 422